Medical Massage Therapy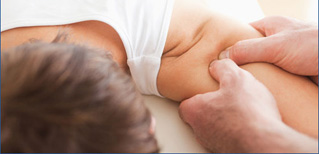 Whether you are suffering a chronic pain condition, experiencing restricted range of motion, or feeling fatigue, Anna Health has a custom-designed medical massage therapy to target specific health problems and helps you feel better instantly!
Medical massage is useful in address conditions such as: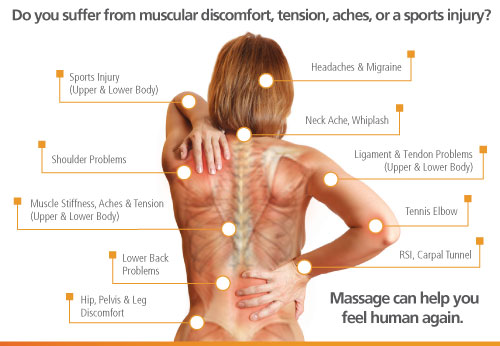 Carpal tunnel syndrome
Sciatica
Piriformis syndrome
Rotator cuff injuries
Pain associated with bulged or injured spinal disks
Migraines/headaches
Pain associated with pregnancy
Constipation
Range of motion issues
Fibromyalgia
Back and Neck pain
Plantar fasciitis (involving pain in the foot)
Repetitive use injuries such as those listed and tennis elbow, Golfer's elbow
TMJ
Pain associated with restricted fascia
Pain associated with postural imbalances
Muscle cramps
Restless Legs Syndrom
Sports/Exercise injuries
Work Injuries
Auto Injuries
Edema (swelling)
Injuries sustained in traumas such as falls or automobile accidents
Thoracic Outlet Syndrome (numbness/tingling in hands/arms)
Other benefits include: more energy and reduce fatigue, decreased anxiety and stress, better sleep, improved circulation, improved posture, relaxed muscles, sharpened concentration, and overall contributing to a better quality of life.

For more information about medical massage therapy, medical massage therapy benefits, medical massage techniques, orthopedic massage therapy, medicare massage therapy or to make an appointment for a FREE Consultation via phone or in person, please call 813.464.0967, or click here.